Well, hot dawg, I'm turning 50 on January 24th, which also marks the
official
day I can retire. So, Tami & I can think of no finer way to celebrate than to turn it into an FFA gathering.
We'll be at PVR, just north of Bishop, for the weekend of January 22-24th. It's a great time to fish the Upper and Lower O, HC, and the big crack in the ground. You can put to use all the nifty gear you got for Christmas!
If we get enough folks, we can coordinate a big potluck for Saturday night and I'd be more than happy to bring up some tuna for the grill. Hopefully, we'll see some old friends, and make some new ones.
No RSVP though it'll help as to how much fish I'll bring, and no gifts other than your presence. PVR is $14 a night. We'll probably take over that area up canyon, close to the dam. They have made improvements, including new bathrooms....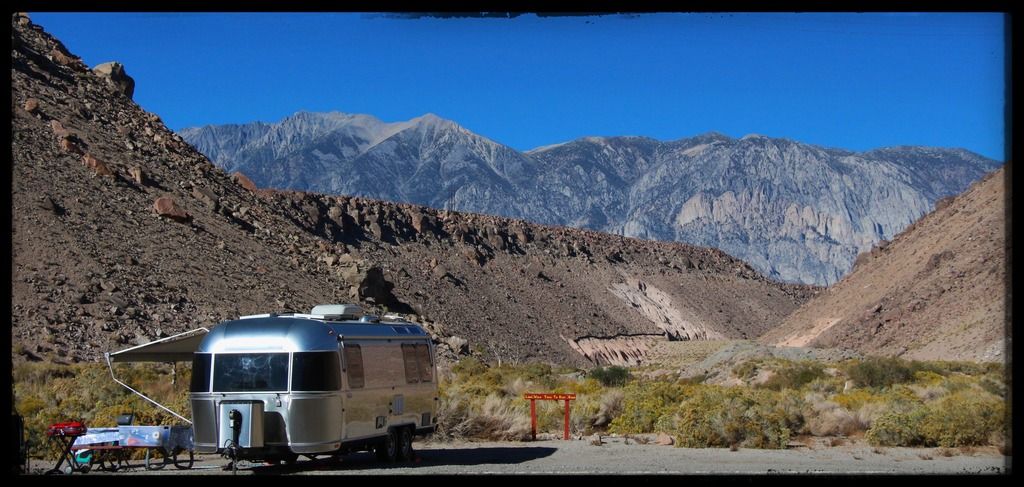 Happy Holidays!
Guest List
Mr. & Mrs. Wanderingblues
Wildman
BobK
Ants
Papasequoia
Mr. & Mrs. Treecatcher
Tom Sakai
BradW
Flybob
Fshflys for Thurs
Possible
Stanbery
Eric
Benny
Beachbum
RFiske
Fishfreak911