Fly Fishing Addicts is pleased to offer t-shirts promoting the finest fly fishing community on the web. Colors for the initial 2013 run are Sage and Sand. The shirts are heavy weight 100% cotton with thick collars. Each year, we'll roll out a new design. Sizes go from medium up to a very limited number of XXXL's.
The FFA.COM is the front logo. The Brookie woodcut is the back logo. Yes, we know that FFA.com is not our domain name (it belong to Future Farmers of America), but many of us refer to our community as FFA, so it was included. We also sometimes call it "The Addict's site" but that may have not looked to good..... If you are buying a shirt, you already know we are flyfishingaddicts.com.....

Cost, which includes shipping, is $20 for one, $30 for two. PM Stanbery for payment options.
All monies will go towards developing the community, on the web and on the water. If you have an idea for a gathering, or want to see some involvement in a project near and dear to you, this is where we can make a difference. Thanks!
FFA Mods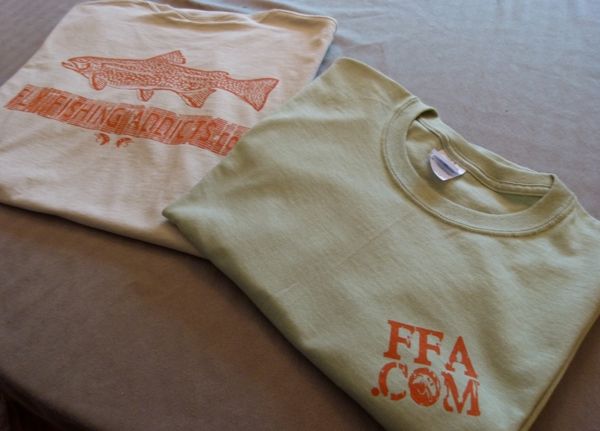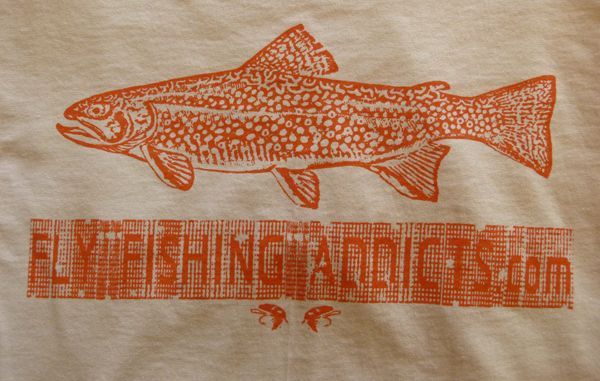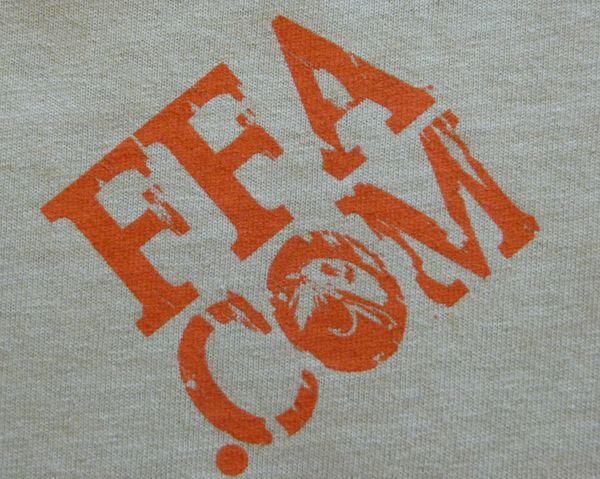 Paypal account info:
ffa@roadrunner.com
If you want to mail a check:
Jon Stanbery
1521 Safari Court
Palmdale, CA. 93551
If you mail a check please provide a note with what color and size you would like.