Had a chance to test cast the brand new, fiberglass, Echo 10' 8" 4wt Switch Rod. I had some preconceived ideas of what it would be like, but my first cast blew those right out of the water.
Backing up a bit. This is a brand new rod out in Jan 2015. Comes in Switch and Spey models at a "reasonable" price range of $279 - $299.
http://www.echoflyfishing.com/html/rod_ ... page_id=67
http://www.echoflyfishing.com/html/rod_ ... page_id=66
I had a short session with the 4wt Switch, and tried a few lines to see what I and the rod liked. Like I mentioned, my first cast changed my thoughts on what to expect with this rod. This is not your Dad's fiberglass rod. Felt very light in hand, and not all that slow/soft. Nice crisp feel, and I didn't feel any rebound that you typically feel on older glass rods. Loaded with a heavier line, you get a nice deep flex, but in no way does the rod feel overloaded. Echo recommends a grain range of 210 - 270. I tried a 240, 255 and 275. I liked the 240 best, with the 275 feeling good too. Not only is it an extremely fun rod to cast, but it's a pretty rod too.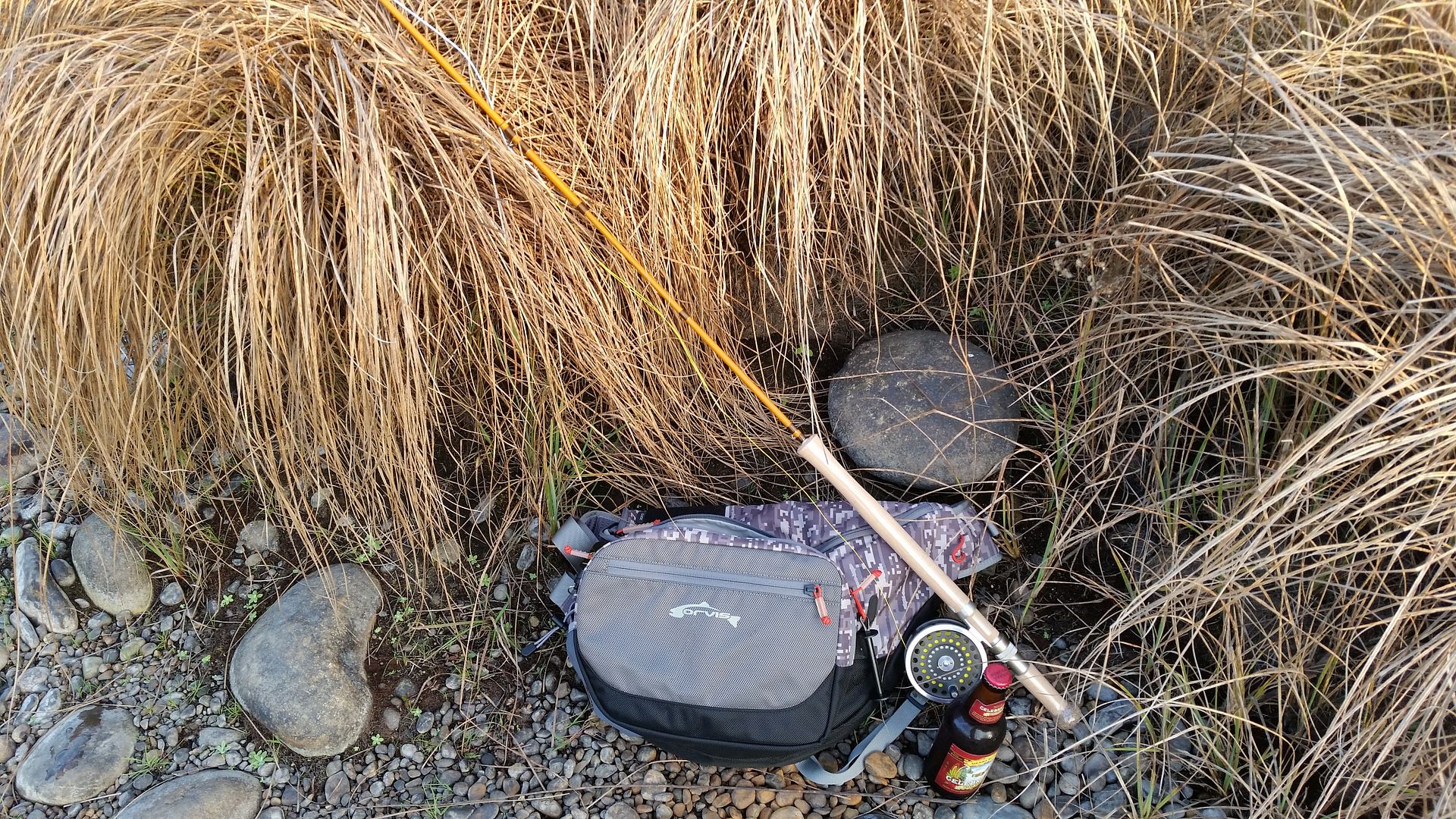 The Echo felt like a feather compared to some of my other rods.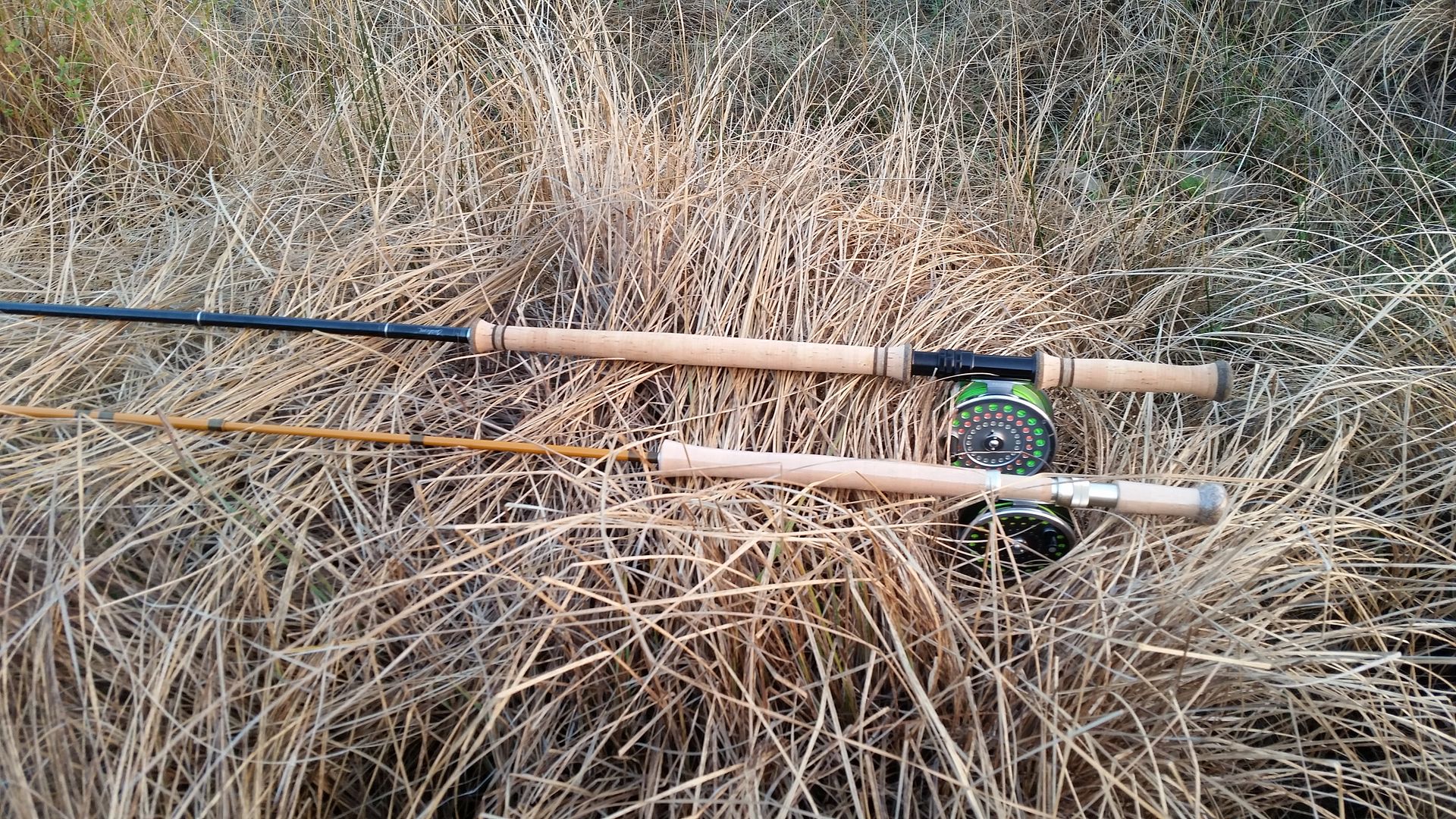 I think this would be a fine entry into the spey casting, or a fun rod to fish for anyone looking for something a little different. Hate seeing this one go, but wouldn't be surprised if one of these showed up at my doorstep in the future.
briansII